UCR Highlanders in London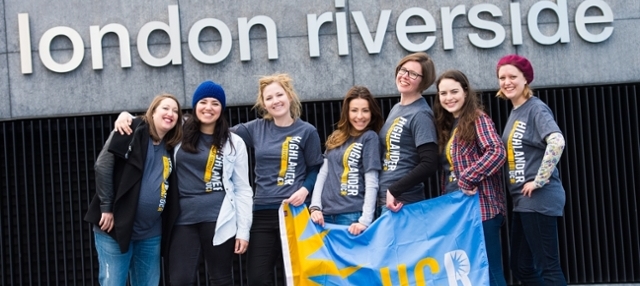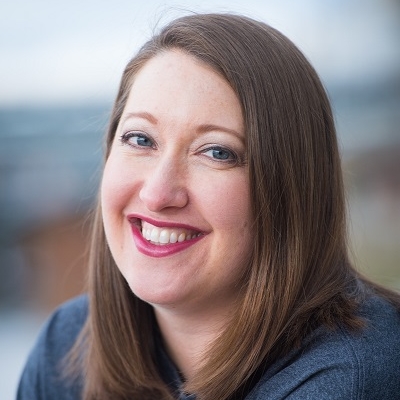 Co-President: Jayme Ilic, Class of 2003
Jayme was born and raised in California and graduated from UC Riverside in 2003 with a BS in Business Administration with an emphasis in International Business. Highlights of her UCR days included guiding new international students around Southern California, and taking part in the EAP Study Abroad Program to Siena, Italy. Jayme has volunteered in various positions and has always enjoyed participating on Boards to gather people to achieve a common mission. Currently, Jayme works for global email data company called Return Path. In her free time, she enjoys discovering various London boroughs.. 
Contact: UCRHighlandersinLondon@gmail.com

Co-President: Stephanie Ostrich, Class of 2006
Stephanie has a MA in Archaeology from UCL, and a BS in Anthropology and a BA in History from UC Riverside. She works with the Museum of London and is the CITiZAN Project Officer, based in London. She has been active in UK archeology for 7 years and has over 8 years of archaeological archiving experience in the UK and abroad, focusing on ditigal data management and database design.
Contact: UCRHighlandersinLondon@gmail.com
Presidents Emeritae:
Violet Del Toro, Class of 2013