About Our Sponsors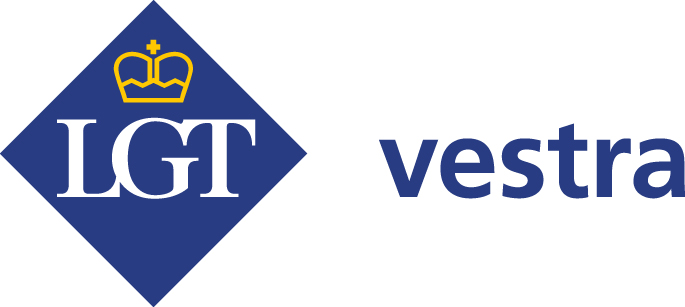 Platinum Sponsor: LGT Vestra
Putting clients first

LGT Vestra is a UK-based wealth management firm and is part of the private banking group LGT, owned by the Princely Family of Liechtenstein. We offer a fresh approach to wealth management and are committed to providing a service that exceeds our clients' expectations. Treating our clients with respect and managing their money with conviction is integral to our ethos.

Our specialist subsidiary LGT Vestra US was set up specifically to help clients with personal and financial connections to the US. We know that disjointed investment strategies and hard-to-move assets can make life difficult. With our network of partners, we are able to actively manage your investments wherever you reside. Authorised and regulated by the Financial Conduct Authority in the UK and a Registered Investment Adviser with the Securities & Exchange Commission in the US, we truly understand the issues at hand.