Who We Support
The UC Alumni UK Charity Gala supports scholarships for low-income University of California students to study abroad in the United Kingdom.
The benefits of international education are far-reaching, providing students a unique opportunity to interact with new cultures, hone language skills, collaborate with international academics and become thoughtful global citizens. 
At the event, attendees will have the chance to meet in-person our scholarship recipients currently studying in-country. Until then, read testimonies below from some of our past scholarship recipients.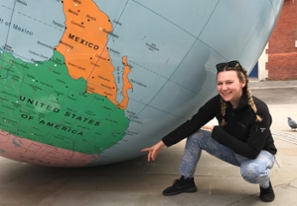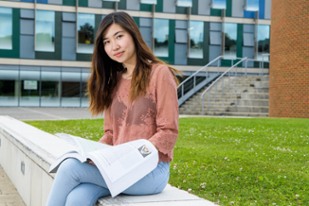 Sarah Noyce, UCB                                                       Priscilla Bang, UCLA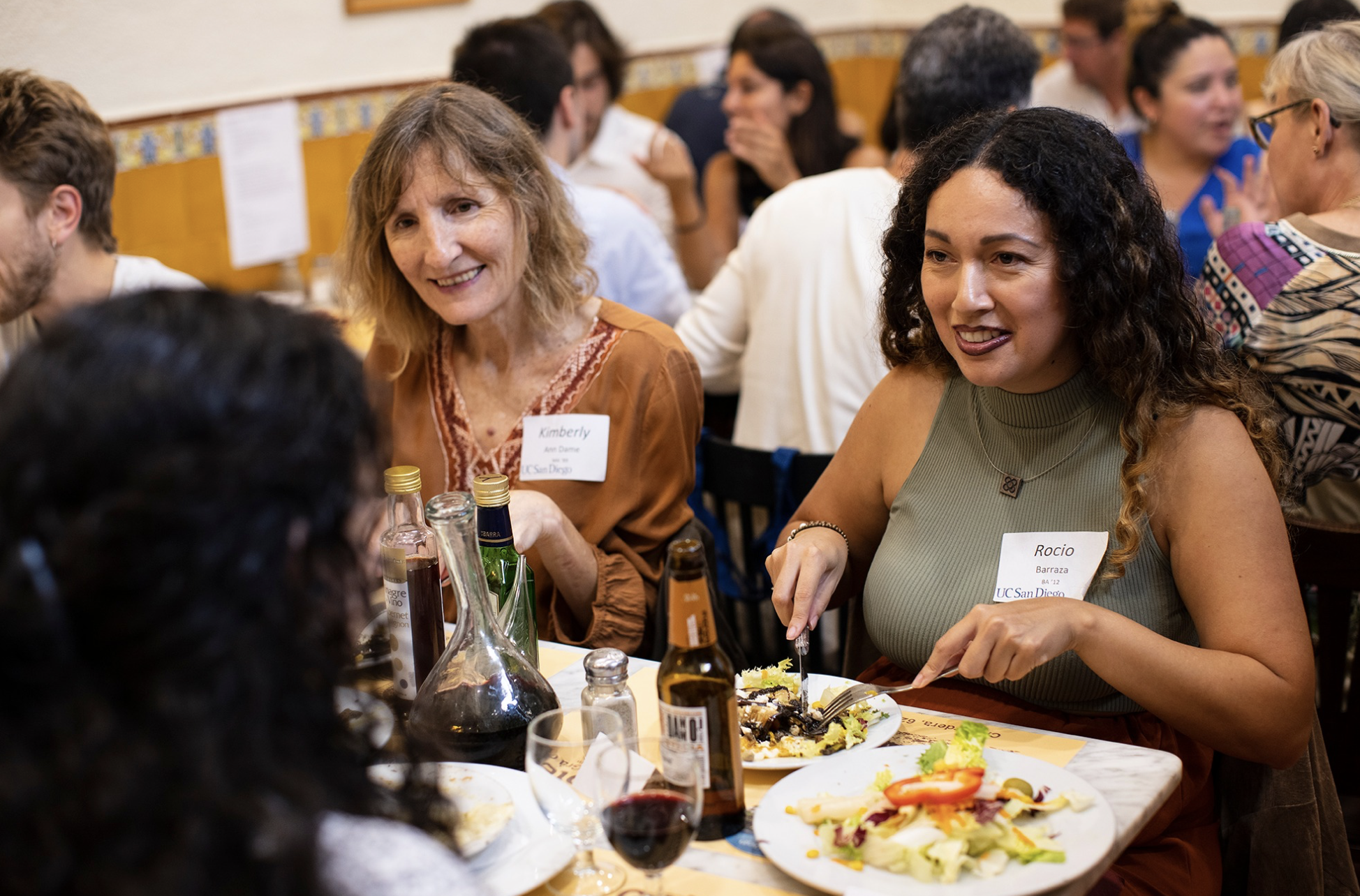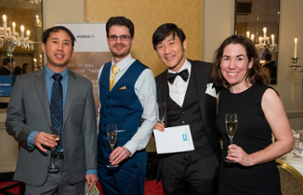 Sophia Crisafulli, UCSB                                              Gregory Smith, UCSD