Alumni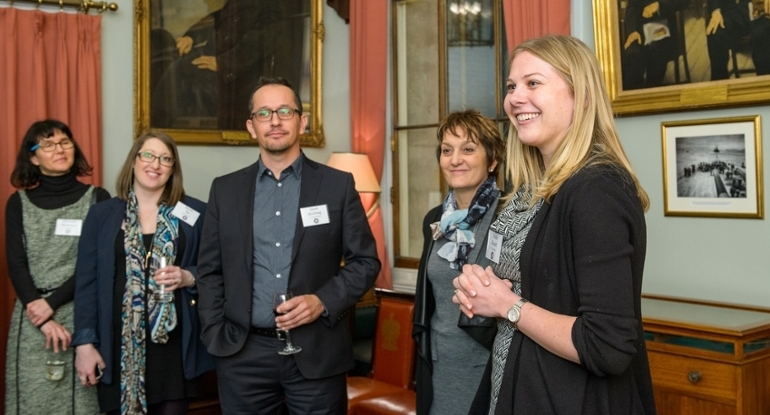 UC Alumni UK President, Trisha Rassatt, former President, Delphine Parmenter & UCSB Network President, Jason Mollring
There are an estimated 1.7 million University of California alumni living and working around the world. Most major European cities have UC campus-specific alumni networks.
Campus-specific alumni networks are supported by the UC alumni associations, and operated by alumni volunteers who live and work in the local area.
The United Kingdom and France networks also benefit from the support of an All UC Alumni Board of Presidents, and the University of California Trust (UK).